The 15th of January 2001 Fossane Minikraftverk sold its first kilowatt hour to its customers.
After several years of planning and half a year of building activities, the old power plant at Fossane was upgraded and ready to start to make green energy again.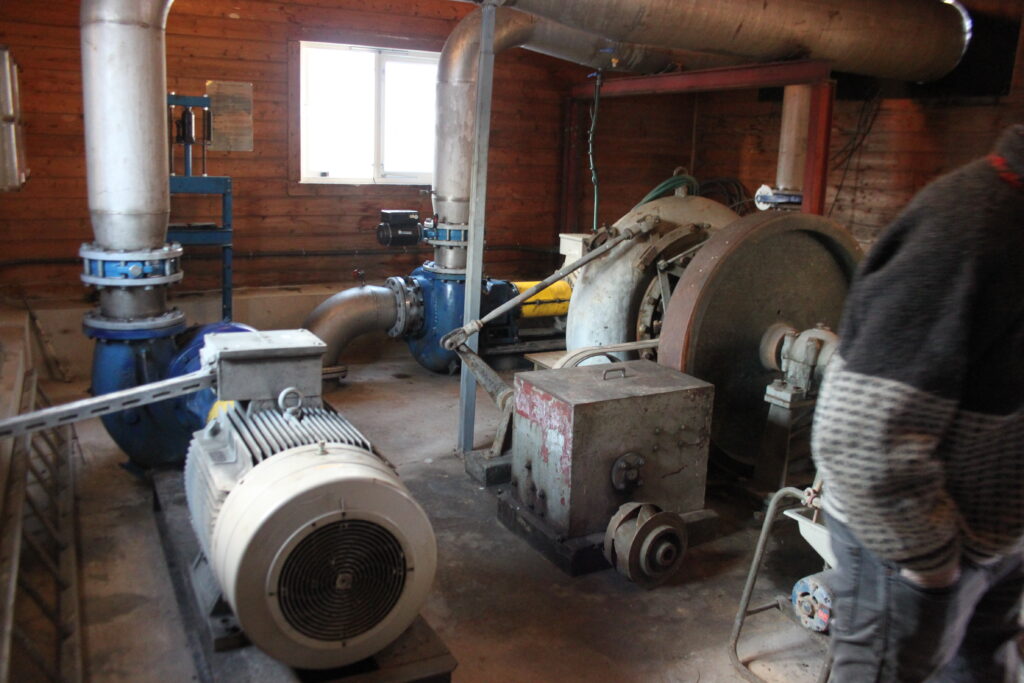 Tøtlandsåna is a protected river. The Norwegian Energy Regulatory Authority (NVE) has limited the use of the water in the river.
We can use 15% of the normal watersupply in the river. This is about 4200 l/s, and there must always be a minimum of water in the river, which is 500 l/s.